Our Portfolio
This is a small selection of our marketing projects. We can provide specific information about every project upon request.
User acquisition for IDAGIO
We provide user acquisition consulting and experimental marketing services to IDAGIO Since February 2019. IDAGIO is the leading streaming app for classical music.
Branded content generation for Hyundai Original Accessories
We collaborate since 2018 with MOBIS Parts Europe generating multi-market and seasonal content for their original accessories. This content is then localized for different markets around the globe.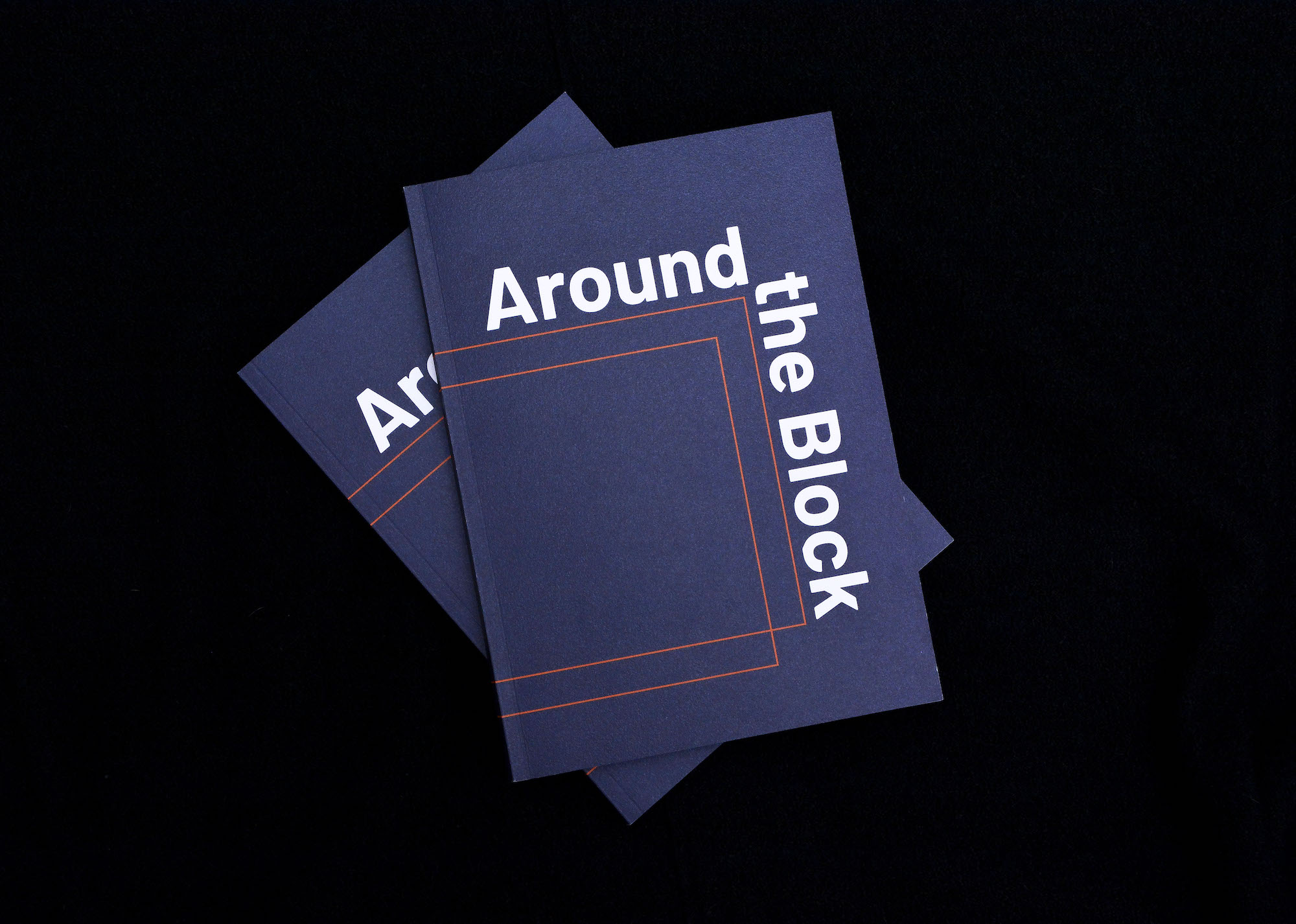 Branded media production for Fractal Launchpad GmbH
We helped Fractal Condense the knowledge of their community about the European Blockchain Ecosystem. was the first physical edition of Around the Block Magazine
Social Media Management in German of the Jean Paul Gaultier and Paco Rabanne brands for Heaven Agency
We provide translation, social media management and live moderation visible to more than 2 million people since 2016. If you see a post in the German version of these profiles, it is very likely it comes from us.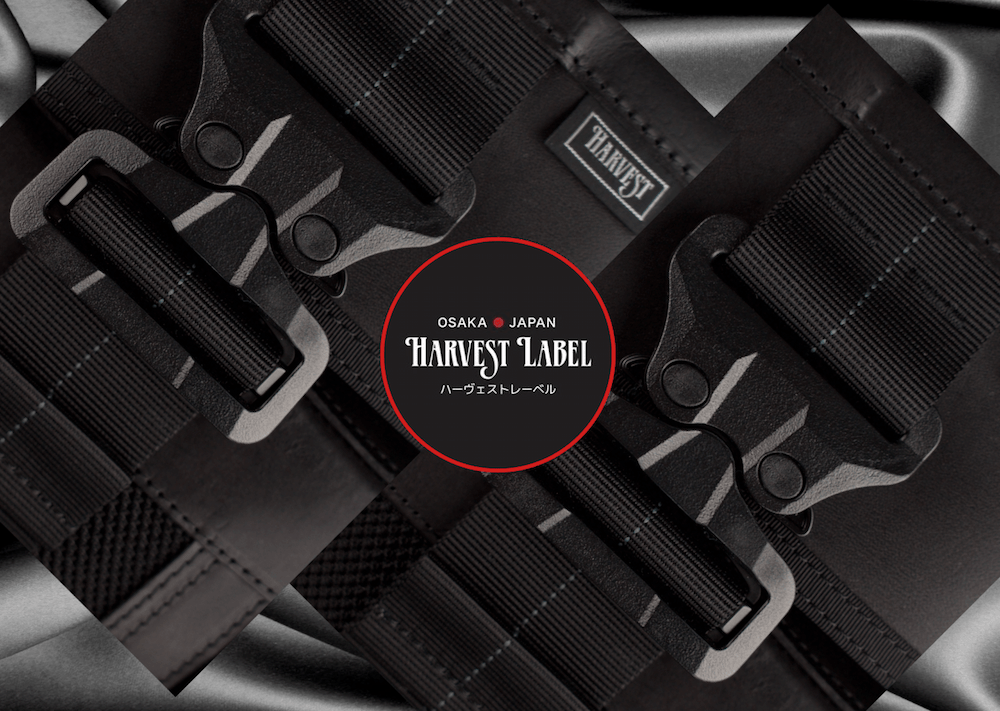 Trascending Harvest Label and its top-quality backpacks from meatspace to the cyberspace
We built its webshop and provided marketing assistance to this iconic Japanese backpack brand in e-commerce, social media, and inbound marketing.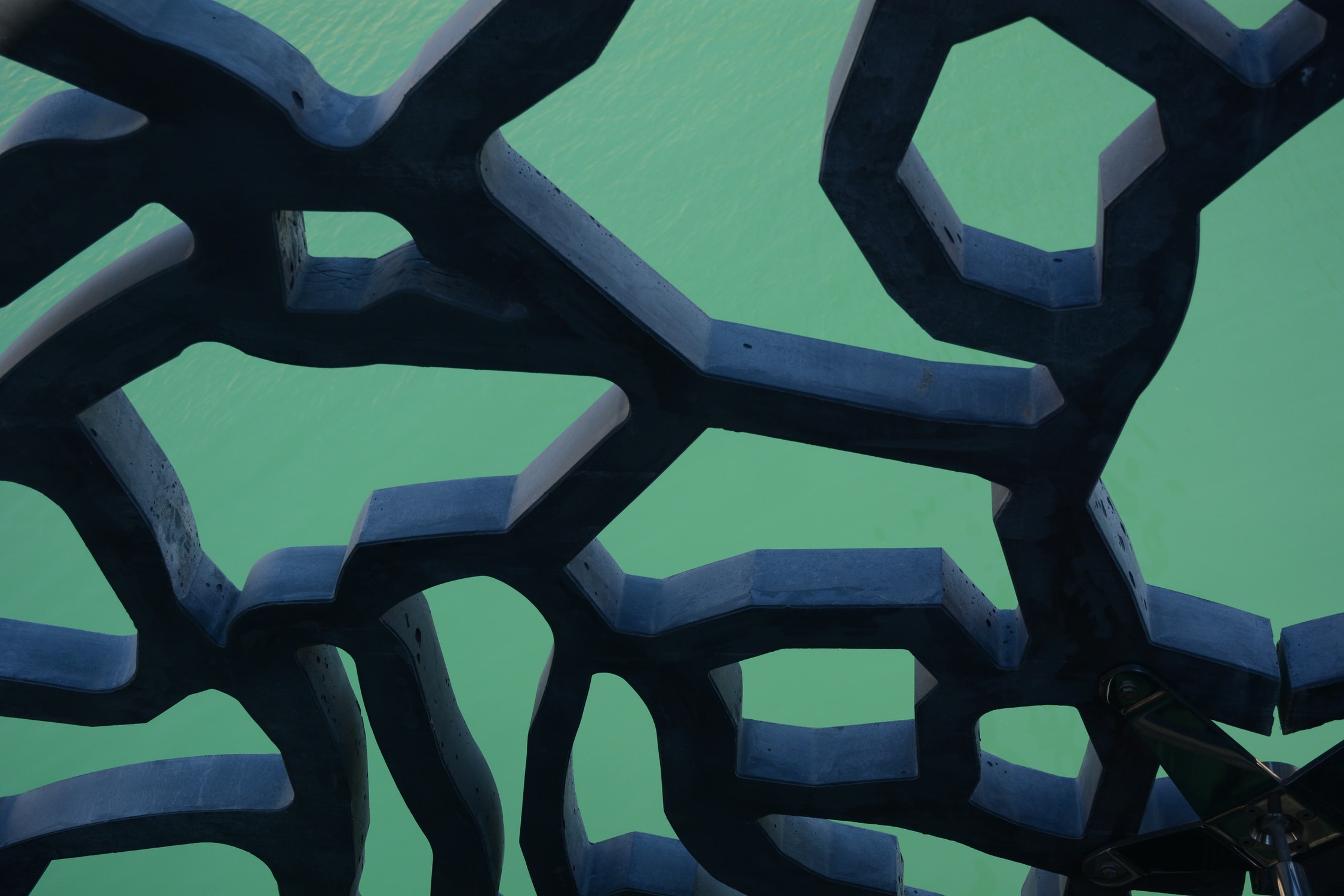 Assisting the CIEE on the launch of a new education alternative at global scale: the eLab
We assisted its product launch, campaign concept and narrative development. Later on provided support on performance marketing and social media advertising.
Making Blockchain technology more accessible via branded content marketing for Animal Ventures
We provided Animal Ventures with a content and social media management strategy that made this new technology clear and attractive to a wider audience.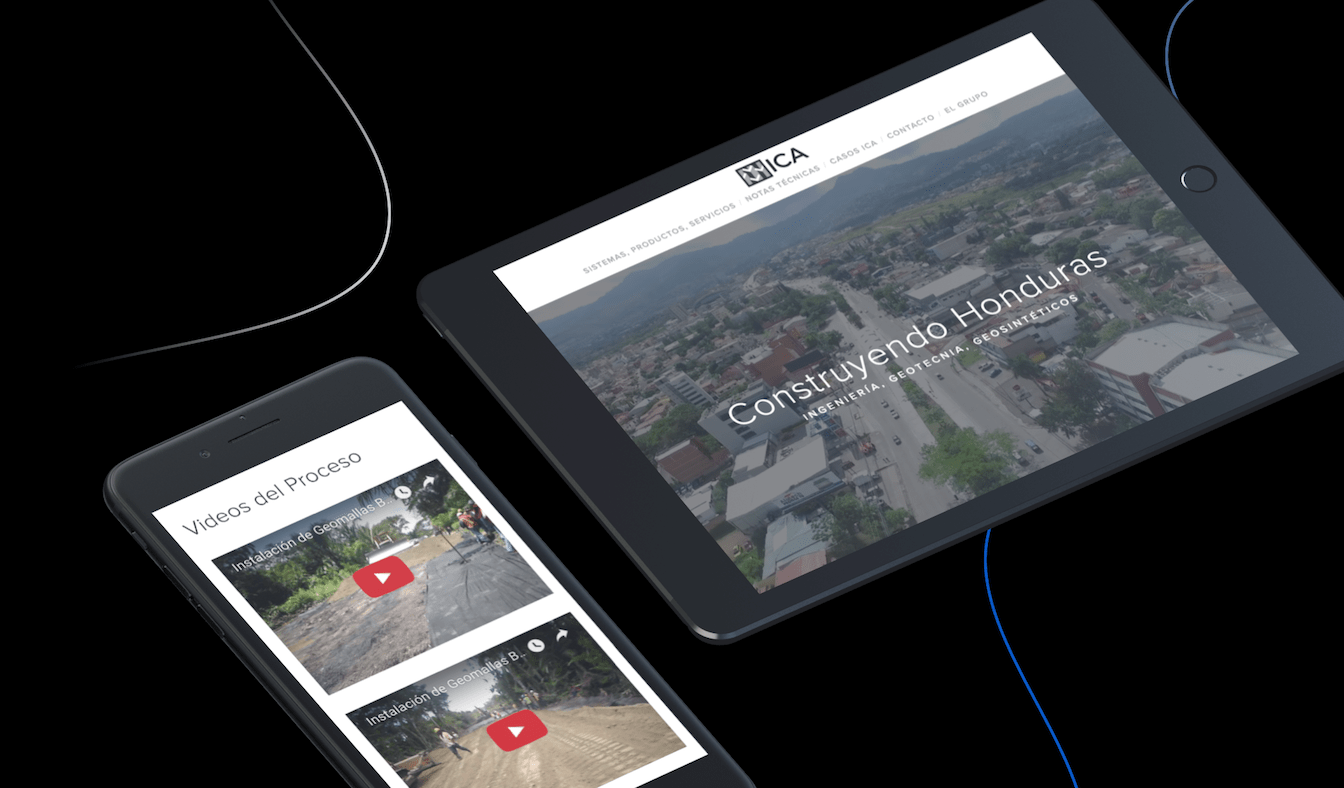 Simplifying a complex unique value proposal and technology via re-branding and web-design
ICA Inversiones is a civil engineering studio based in Honduras. We did the re-branding, copywriting in Spanish, web design, migration to Squarespace and implemented all webmaster tasks for their new website.
Visualising and Illustrating the future for Foresight Factory
Foresight Factory (previously Future Foundation) is a London-based company which focuses on international consumer trends data. Since 2011, we provide them with consumer insight and illustrations for both the French and German markets.
Influencer scouting for Veuve Clicquot and its iconic champagne
Looking to increase the number of influencers they collaborate with in Germany, we were commissioned to select 60 Germany-based influencers across the wine & spirits, design, fashion, travel sectors, based on their popularity on platforms such as Instagram, YouTube and Facebook.
Storytelling, copywriting and compelling content marketing for Bellerose
Bellerose currently commissions us as specialists in the field of product descriptions and e-commerce to provide high-quality copy and storytelling for some of their collections. We also assist Bellerose in their content strategy by providing content creation and translation services for the brand's blog.
Maintaining brand consistency through photography for Pantarei Approach
Pantarei approach is a somatic bodywork therapy training institute based in Berlin and we provide on-brand portraits for their instructors since 2016.
Baking and delivering sweet digital communication for a lifestyle community with Féerie Cake
Féerie Cake is a French online shop for everything baking, cake design and decoration: think baking tools & accessories, edible decorations, theme party supplies and more. We advised on their German go-to market strategy.
Crafting an elegant online presence for SGH Honduras
SGH Is a highly-specialised civil engineering studio based in Honduras. It is focused on the field of geotechnics and conducts soil-related research for construction companies. SGH commissioned us a simple, conversion-oriented website which would allow people to learn more about their services and generate more leads.