mimosa agency mixes strategy, operations, and design services to grow tech brands profitable.
We aim to be your one-stop shop for all your marketing and communication needs.
From conceptualization to launch and beyond.
Branding and Web Design services
We take the time to get to know your brand: what it is now, and what you want it to be. Whether it's a new concept or a refresh, we create a detailed plan to provide a consistent message across all branding touchpoints. From web design and art direction to launch campaigns and PR, we've got you (and your brand) covered.
Inbound Marketing services
We make your content work for you. Through optimisation, strategic placement, promotion and analysis of inbound marketing activities, we make sure you get the most out of your efforts for as long as possible.
Research and Consulting services
Through best-practice researching, events, workshops and consulting, we can provide insights about your market, competitors and audience. This allows us to identify unique opportunities, untapped markets and new ways to engage and delight your customers.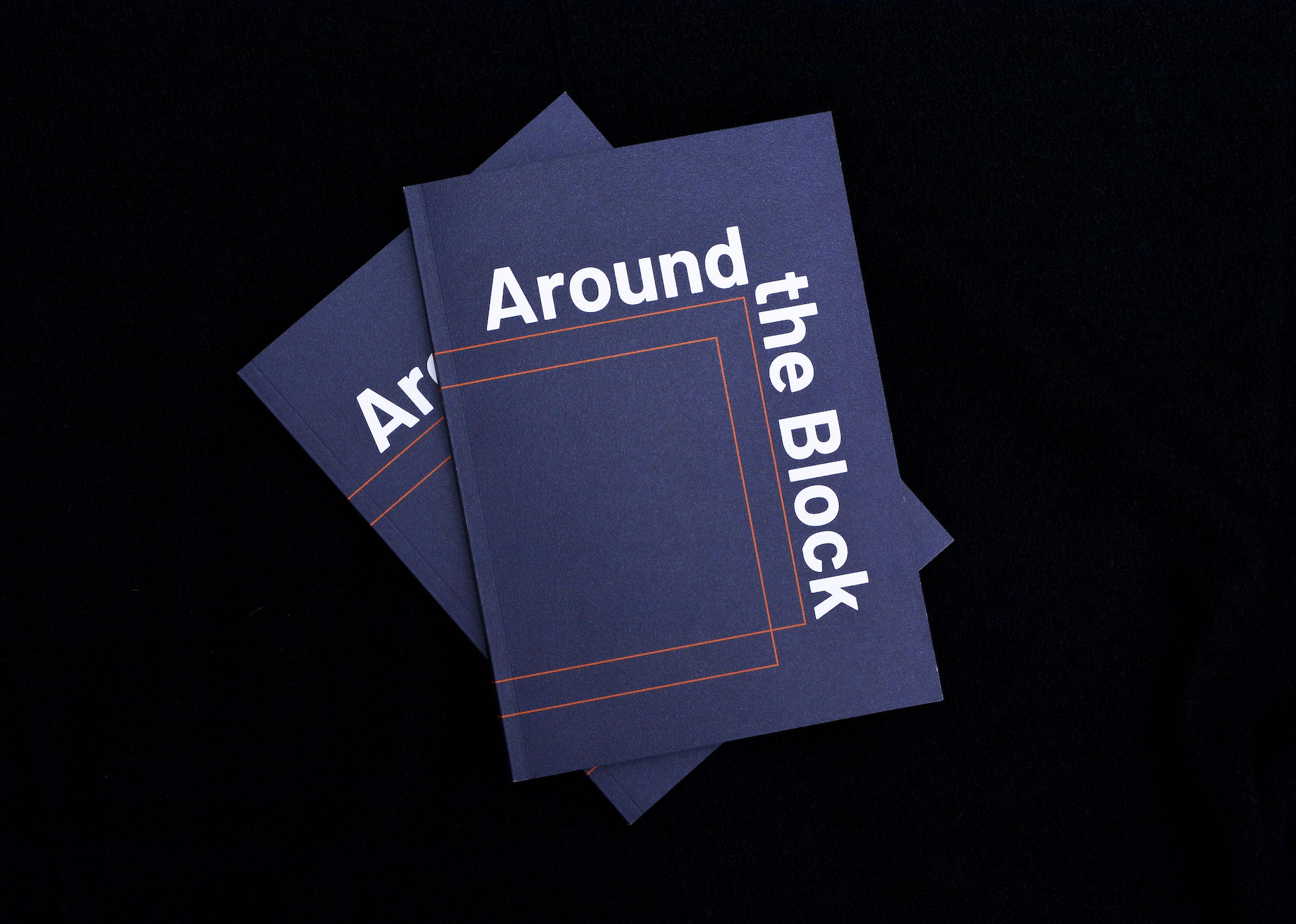 Fractal Launchpad GmbH
More information upon request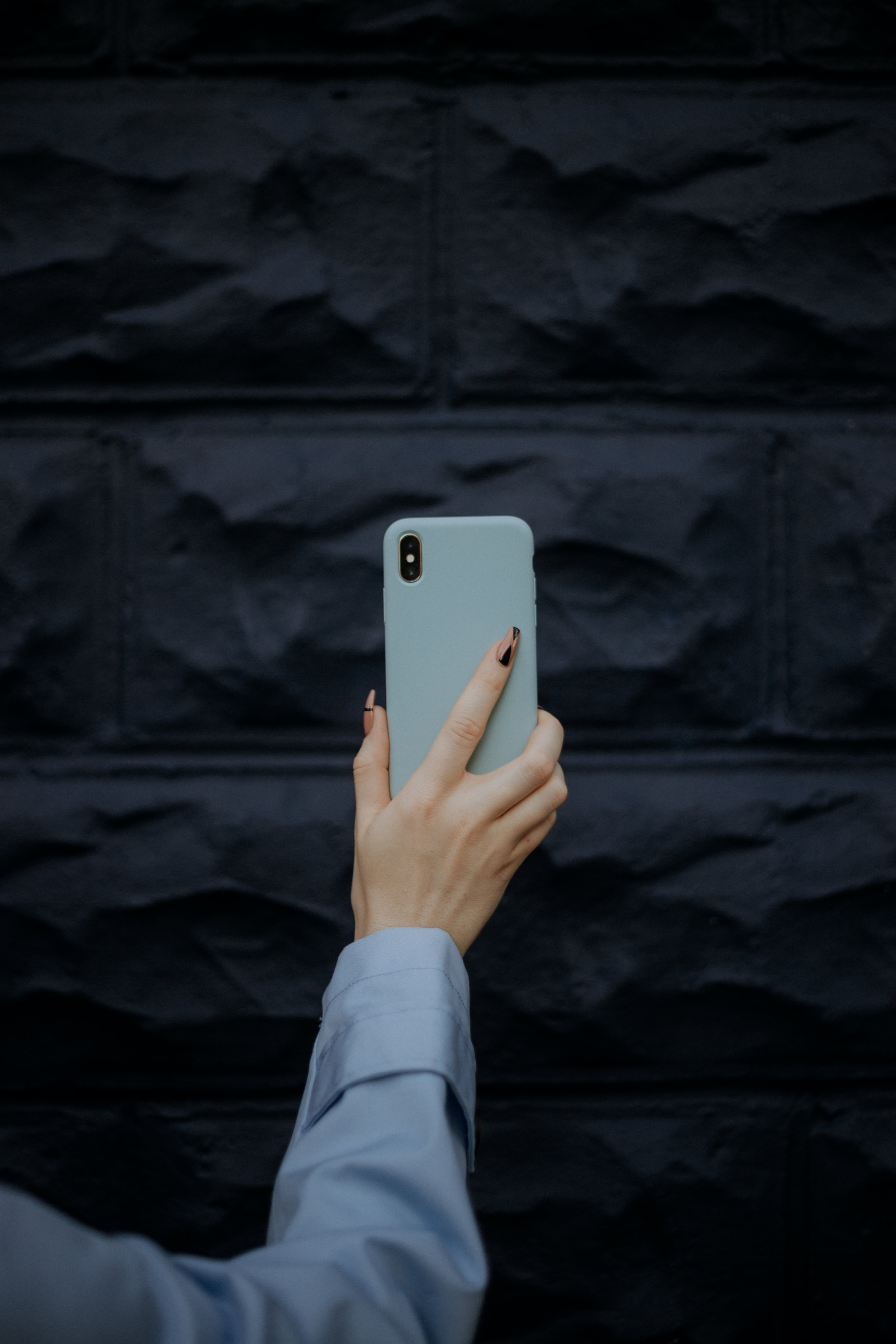 Building a lovable brand personality for artificial intelligence
AiReLo
More information upon request
Generating interest in B2G conferences
BLOCKWALKS 2018
More information upon request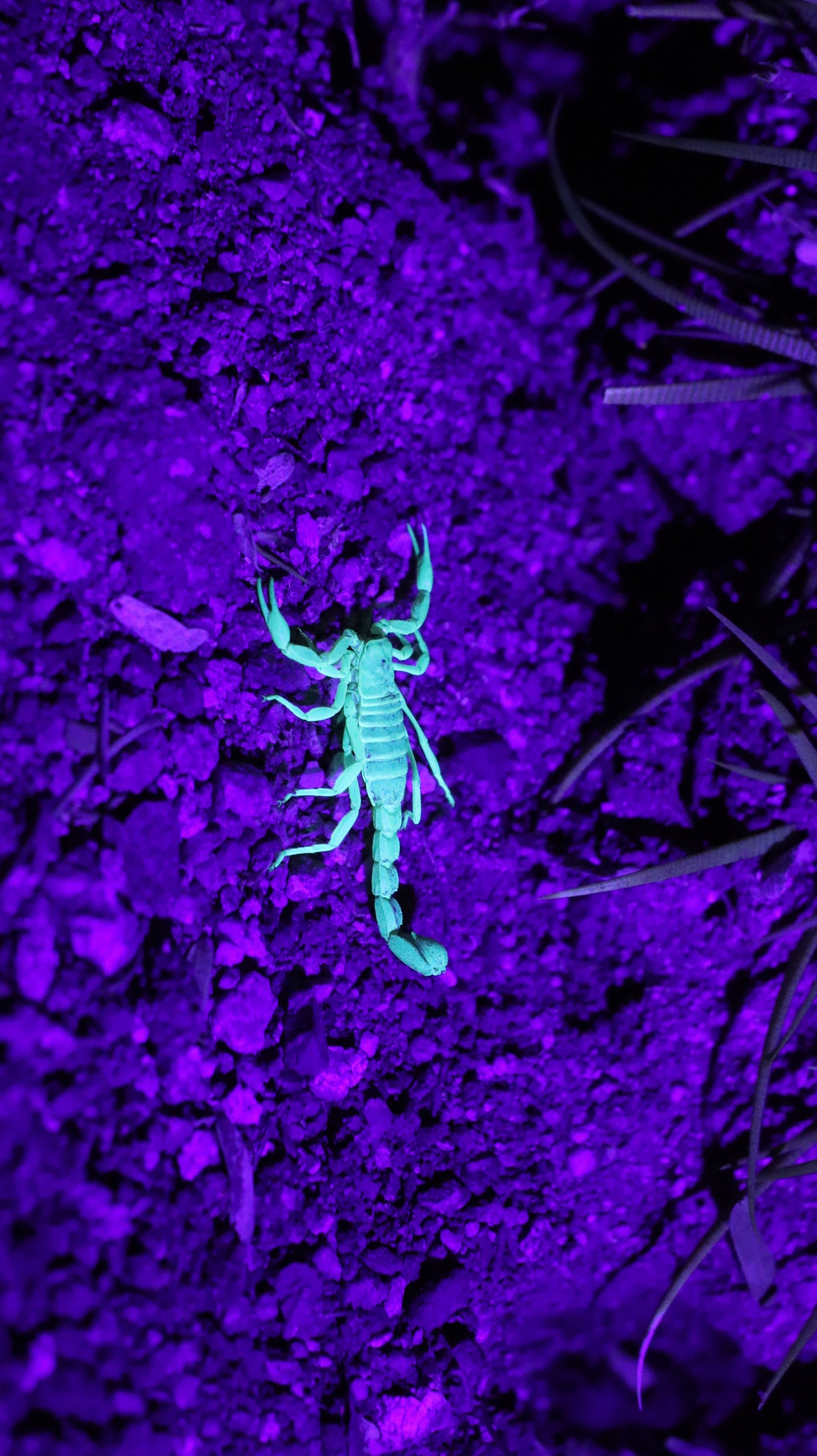 Educating audiences with content marketing
Animal Ventures
More information upon request
Here are some activities we can develop for you:
Brand design
Live moderation
Book and whitepaper design
Websites
Content marketing
Technical copywriting
Community management
PPC
Technical SEO